The Arctic Perspective Initiative (API) is a non-profit, international group of individuals and organizations whose goal is to promote the creation of open authoring, communications and dissemination infrastructures for the circumpolar region. We aim to empower the North and Arctic people through open source technologies and applied education and training. By creating access to these technologies while promoting an open, shared network of communications and data, without a costly overhead, we can allow for further sustainable and continued development of culture, traditional knowledge, science, technology and education opportunities for peoples in the North and Arctic regions.
Open Space Conference 2010
In September 2010 I was invited to join a three-day open-space conference that was held in Germany at the HMKV Phoenix Halle, gathering some of the world's top thinkers, leaders and artists dealing with the Arctic region, its geopolitics and inhabitants. The participants shared ideas concerning the sustainability of the circumpolar region intertwining a variety of perspectives and topics such as: culture, ecology, technology, autonomy and traditional knowledge. The group decided on several directions for strategies of collaboration between northern communities and the Arctic Perspective Initiative (API) in order to further their mandate of ʻproviding greater autonomy through strategies of open systems sharing.'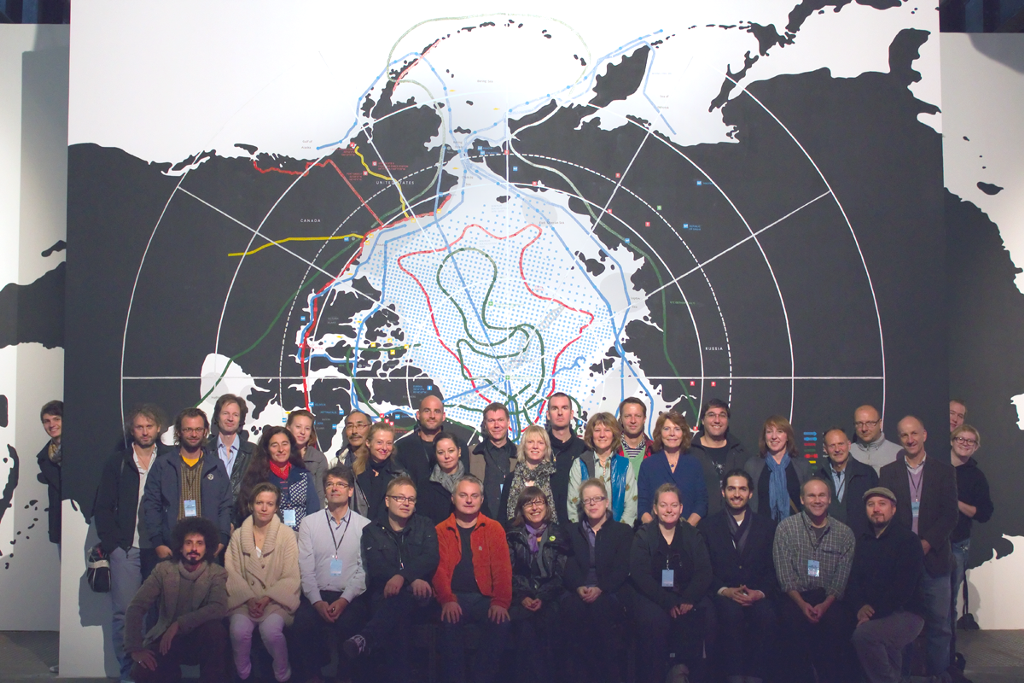 Playing arround with words to frame this issue "RENUIT" was the groups choice – resulting from "renew it" and "Inuit". I asked everyone for words that would well suite the common goals and be in association with this newly created term. Here is the outcome:

… or in ohter words:
A FABLAB! 😉
A dream that many of us share now is to build a fablab / hackcenter and guest house for artists in residence (mostly from trash) in the area of Igloolik. The project has started and we want to make it happen in 2012/2013. So who ever can be supportive to this, please join our mailing list at https://mail.junes.eu/mailman/listinfo/api-fl.
Together with my colleagues Annette Leeb and Andreas Wichmann we want to bring the fablab into the north step by step …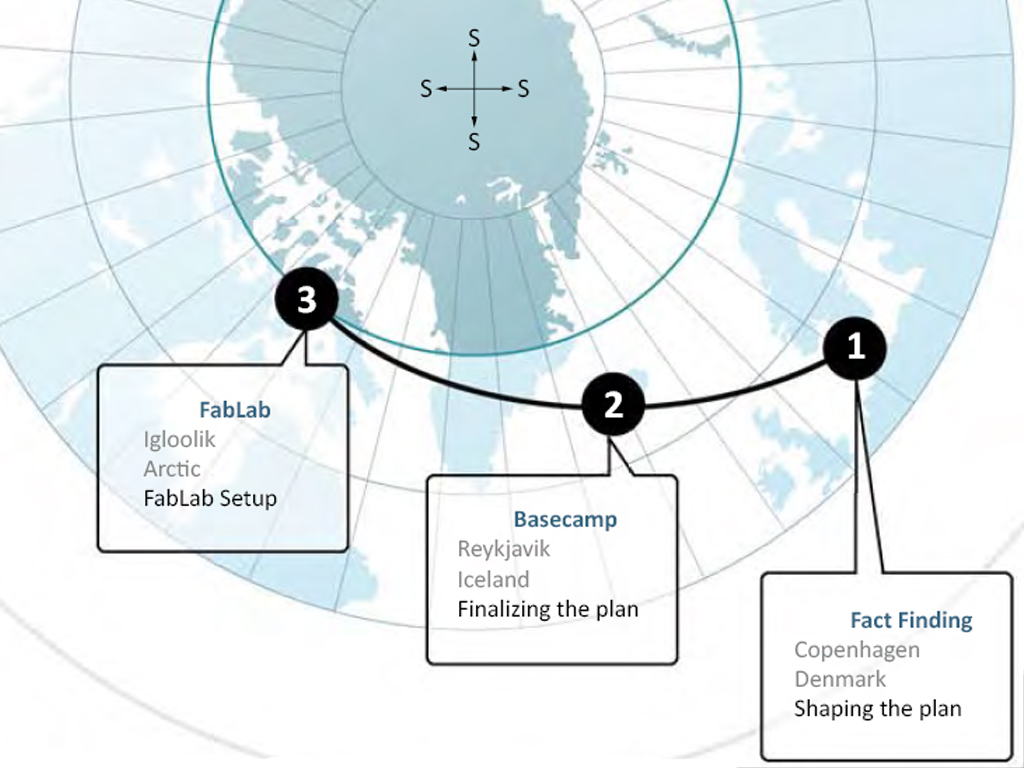 View full PDF: API_FabLab_Igloolik_20110626.pdf
3,880 total views, 1 views today